Connecting The Dots
Success of every branding, advertising and marketing initiative is related to two key pre-requisites: objectives as clear as expectations, and response-driven engagement matching customer satisfaction. To factor in all the steps involved in fulfilling these conditions and to deliver results is what we love and what we do.
We are Connecting Dots - an integrated marketing, advertising and branding agency from Mumbai. We are richly experienced in providing marketing, advertising, branding and design solutions across medias and across verticals. The purpose of our existence is clear - delight the end consumer.
Let's connect if this line of thought aligns with yours.
Our Clients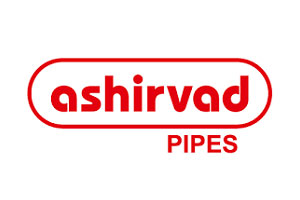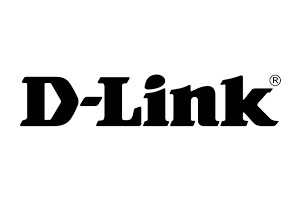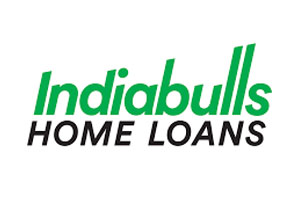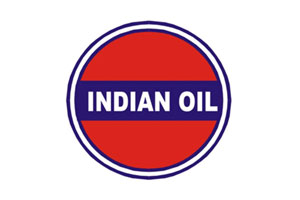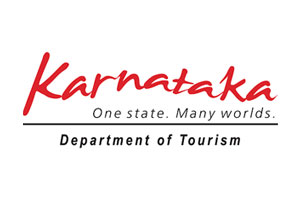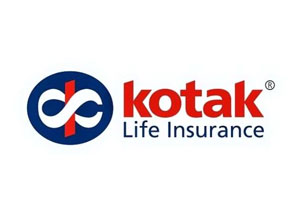 * The logos shown here are intellectual properties of respective brands / companies. We do not own any rights to them whatsoever. They have been used here only to demonstrate that we have worked for their product / brand mandates.